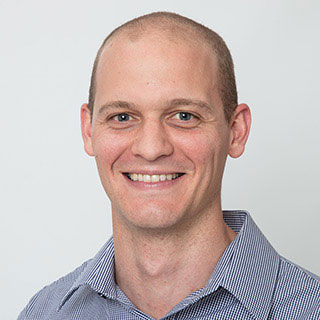 Tom Hol
Sutherland Physio Owner & Principal Physiotherapist
Tom found himself at Physio Inq Sutherland after ending a career as a chef in order to align his passion, his hobby and his job as one.
He loves coming to work because his clients and colleagues keep him interested, excited, and happy!
When he's not at work Tom is probably cycling; learning or teaching about physiotherapy; or spending time with his young family.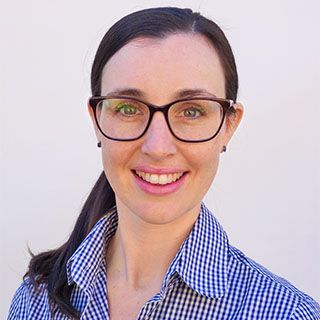 Laura Stefani
Owner
Laura found herself at Physio Inq Sutherland after many years managing teams across industries including hospitality, legal publishing, and aged care volunteers.
Laura loves coming to work to support the amazing team of people who make our client's lives better every day.
When Laura is not at work she's looking after her two young boys, or dancing or both!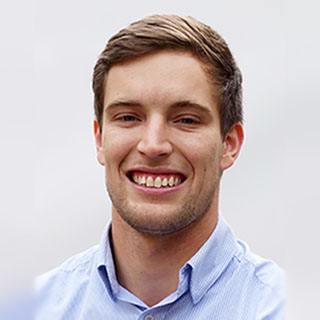 Adam Comerford
Associate Physiotherapist
Adam found himself at Physio Inq Sutherland after working as a lead physiotherapist across a variety of sporting teams and aged care facilities.
Adam love coming to work to engage with all different types of people and be able to make a real difference in their lives.
When he's not at work Adam is probably playing a game of tennis, running around on the soccer field, or attempting to score some tries on at Oz tag.
John Tse
Associate Physiotherapist
John found himself at Physio Inq Engadine after deciding he wants to take his passion for Musculoskeletal physiotherapy to the next level!
John loves coming to work because he finds it really rewarding to see patients getting better over a course of physiotherapy sessions.
When he's not at work, John is probably playing basketball, PS4/switch games, hanging out with friends, or watching anime at home!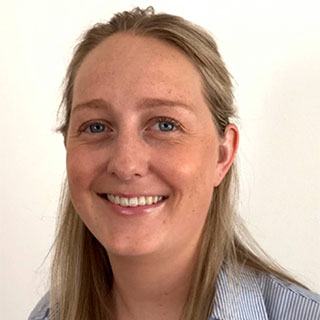 Bec Martin
Exercise Physiologist
Graduating with a Master's degree in Clinical Exercise Physiology, Bec has a keen interest in lower back pain, arthritis, and knee injuries.
Bec prides herself on enabling you to achieve your health goals in a supportive, caring and friendly environment.
When not at the clinic or in the community with our Physio Inq mobile team, you'll find her playing basketball, oztag, or enjoying outdoor activities.
Her friendly and personable demeanour extends into every interaction, every day.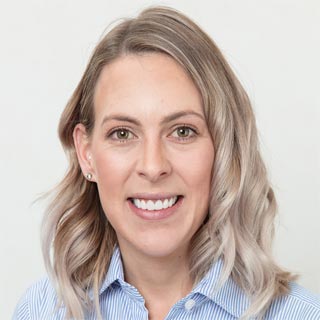 Jess Shaw
Client Relations Manager
Jess found herself 'ruling the roost' at Physio Inq Sutherland after deciding, when returning to the workforce after having kids, that she needed a career change from retail management.
Jess loves coming to work because it's a rewarding and energetic environment.
When not at work Jess is probably chasing around after her two daughters and enjoying the outdoors, whether it's a weekend full of action or sitting on the beach!