Tom Hol
Physio Inq Licensee & Principal Physiotherapist
Tom is bringing a fresh approach to practice ownership; focusing on having happy staff, partly because he knows that's what makes happy clients. But also, because he gets real pleasure out of making sure his team are stimulated and feel like they are progressing in whatever area they are interested in.
Tom leads by example to get people to the heights of where they could be, and is always thinking about maximizing results out of effort.
Tom has always put his whole self into what he is passionate about: And he is one of those fortunate people whose passion and work are one and the same. An almost 10-year career as a chef saw him running a well-known hatted restaurant in Potts Point, appearing on Iron Chef, and working with some of Sydney's most respected and innovative Executive Chefs. When his passion for human movement and mobility took over, it's no surprise that he sought out game-changers in the physiotherapy field and found an instant fit with Physio Inq.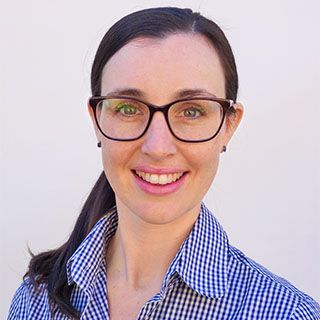 Laura Stefani
Practice Owner
Tom's support in life, and now business as well, Laura brings a wealth of experience managing teams and processes to Physio Inq behind the scenes. Laura is an expert in problem solving; connecting ideas, information and resources to maximum impact, and is passionate about using continuous improvement and efficiency gains to enhance a team and serve the community.