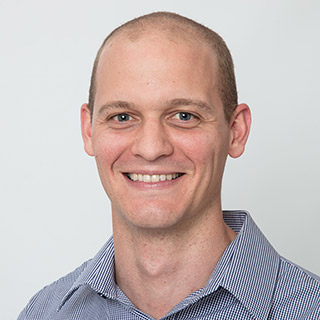 Tom Hol
Engadine and Sutherland, NSW, Physio Inq Licensee
Tom is bringing a fresh approach to practice ownership; focusing on having happy staff, partly because he knows that's what makes happy clients. But also, because he gets real pleasure out of making sure his team are stimulated and feel like they are progressing in whatever area they are interested in.

Tom leads by example to get people to the heights of where they could be, and is always thinking about maximizing results out of effort.

Tom has always put his whole self into what he is passionate about: And he is one of those fortunate people whose passion and work are one and the same. An almost 10-year career as a chef saw him running a well-known hatted restaurant in Potts Point, appearing on Iron Chef, and working with some of Sydney's most respected and innovative Executive Chefs. When his passion for human movement and mobility took over, it's no surprise that he sought out game-changers in the physiotherapy field and found an instant fit with Physio Inq.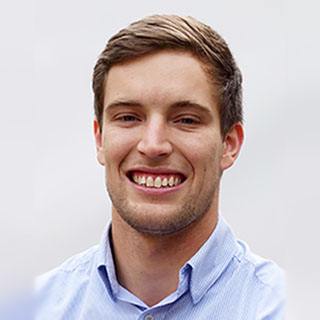 Adam Comerford
Senior Physiotherapist
Adam found himself at Physio Inq Sutherland after working as a lead physiotherapist across a variety of sporting teams and aged care facilities.

Adam love coming to work to engage with all different types of people and be able to make a real difference in their lives.

When he's not at work Adam is probably playing a game of tennis, running around on the soccer field, or attempting to score some tries on at Oz tag.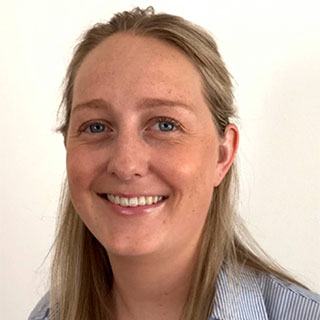 Bec Martin
Senior Exercise Physiologist
Bec found herself at Physio Inq at Sutherland after growing up spending most of her time on a basketball court, spending a fair amount of time in Physio herself.

Bec loves coming to work to assist people achieve their health goals and support them throughout their rehab journey.

When Bec is not at work she is probably hanging out with her dog, going on day trips down south or enjoying an adventure outdoors.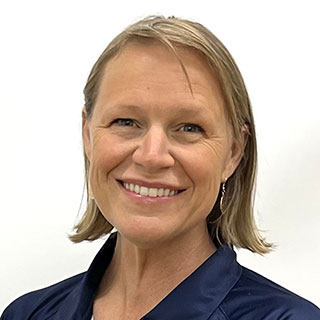 Ginny Wilkinson
Remedial Massage Therapist
Ginny found herself at Physio Inq Sutherland after choosing, when returning to work after having kids, to join a wonderful and exciting team where she can add her quality services.

Ginny loves coming to work to be able to help clients heal through remedial massage therapy and learn to live pain free once again. Ginny loves being able to assist the body to promote healing, less pain, less stress and gain more mobility naturally.

When not at work Ginny is probably looking after her 3 kids! On those chance times on her own, Ginny loves to do yoga, meditation, running, long beach walks and mingling with friends.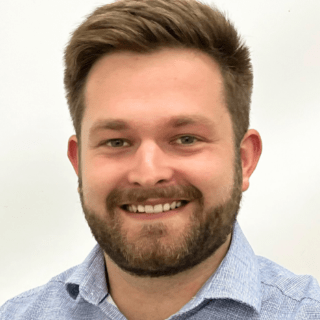 Hayden Rodda
Associate Physiotherapist
Hayden found himself at Physio Inq Sutherland after his experiences competing in a variety of sports growing up and suffering a variety of injuries led him to a fulfilling career in helping others through musculoskeletal physiotherapy.

Hayden loves coming to work because he gets to help empower people to get back to their best while working with a fun and passionate team.

When not at work Hayden is probably somewhere outside, usually at the beach, on a mountain, or road tripping.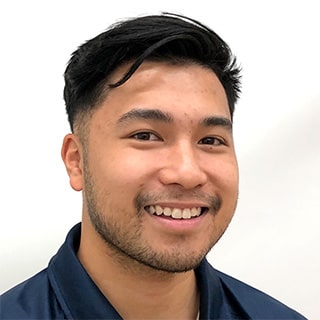 Jason Sicat
Exercise Physiologist
Jason found himself at Physio Inq Sutherland because of his passion for chronic injury rehabilitation and management.

Jason loves coming to work to help others in our community on their road to recovery and empower them to take control of their injury.

When not at work Jason is probably at the gym squatting, benching or deadlifting!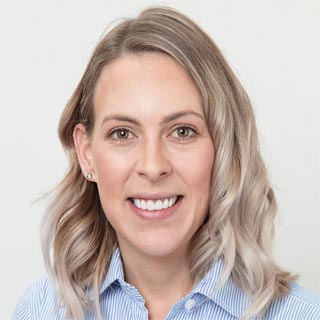 Jess Shaw
Senior Client Relations Manager
Jess found herself 'ruling the roost' at Physio Inq Sutherland after deciding, when returning to the workforce after having kids, that she needed a career change from retail management.

Jess loves coming to work because it's a rewarding and energetic environment.

When not at work Jess is probably chasing around after her two daughters and enjoying the outdoors, whether it's a weekend full of action or sitting on the beach!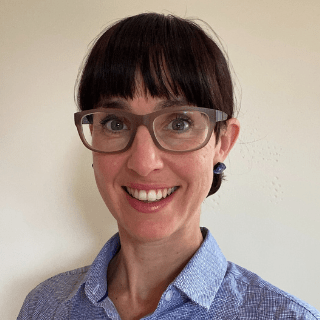 Laura Stefani
Owner + Business Manager
Laura found herself at Physio Inq Sutherland after many years managing teams across industries including hospitality, legal publishing, and aged care volunteers.

Laura loves coming to work to support the amazing team of people who make our client's lives better every day.

When Laura is not at work she's looking after her two young boys, or dancing or both!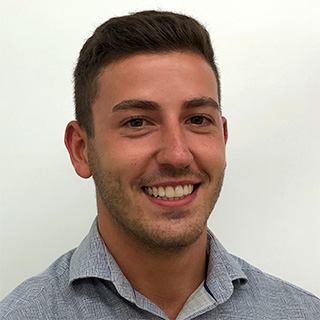 Michael Chryssovelonis
Associate Physiotherapist
Michael found himself at Physio Inq Sutherland after his own injury, surgery and rehab sparked a passion for all things sport's recovery.

Michael loves coming to work because he thrives on setting people up for their own rehab success, guiding and inspiring quick recovery and getting you active again.

When not at work Michael is probably either chasing adventures or at the beach with a cocktail (or coffee, depending on the time of day)!