Walking 10,000 Steps a Day
Wednesday, January 11, 2023
Are you the kind of person who likes to set goals for yourself? Or do you appreciate the opportunity for some self-reflection and self-improvement? The New Year can be a great opportunity to think about your health and wellbeing.
If you want some improvement in your physical and mental wellbeing, you need look no further than your own two feet; even if you are not keen on hitting the gym or doing other forms of physical activity, just trying to accumulate steps by walking around the block or the living room can have some good benefits.
It is well known that increased physical activity is recommended to improve health problems associated with cardiovascular disease (in fact the WHO recommends adults get 5 hrs per week of moderate intensity aerobic physical activity). Let's have a quick look at how simply walking can improve your physical and mental wellbeing:
Programs of 10,000 steps per day over 100 days reduced diabetes risk and improved lifestyle factors such as weight and blood pressure.
10,000 steps per day programs resulted in a modest, consistent improvements in mental health, whether or not the person reached the 10,000 step mark.

Sedentary, overweight people who started doing 10,000 steps for 12 weeks showed significantly lower anxiety, depression, anger, fatigue, confusion; showed higher vigour scores and significantly lower body weight, waist circumference, BMI, and body fat.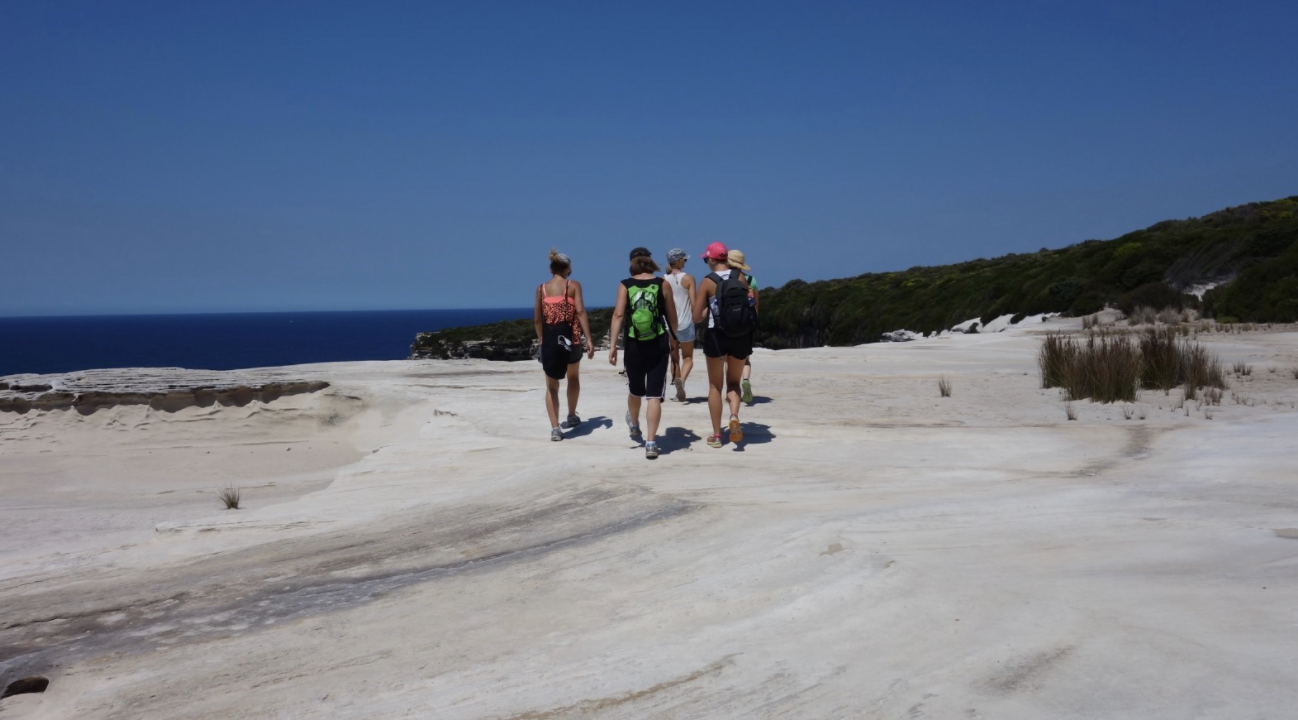 In other words, just attempting to get to 10,000 steps per day, whether or not you reach that goal, has benefits for your mental and physical wellbeing!
We recommend including a 30-40-minute walk (or 2 short ones) into your day; this could be a planned walk around the block, or included as part of your daily commute. With incidental steps around the house, that should get you there. The evidence continues to show a variety of health benefits of daily walking. Why not give it a try?
Please get in touch for more advice, or if you want a professional to design, guide and supervise your exercise regime.
Share the article